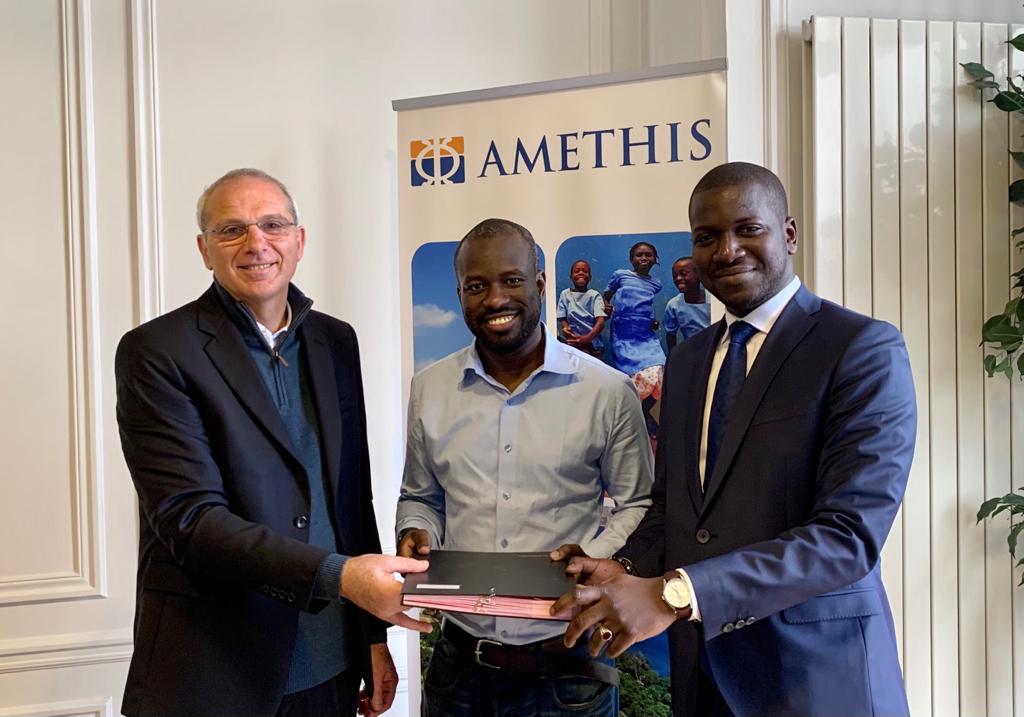 Amethis announces the signing of an investment in Nouvelle Minoterie Africaine (NMA), a longstanding Senegalese FMCG player. As we look forward to completing our first transaction in Senegal, we envision NMA transaction as a solid partnership with a company having eager expectation to reach the next level of its development stage.
NMA is a key player in the Senegalese industrial landscape. Thanks to a strong brand equity, the company earns a leading market share across product categories. The company manufactures and distributes livestock and poultry feed, wheat flour, pasta and trading.
NMA was established in 2000 by the late Ameth Amar, one of the Senegalese most successful entrepreneurs. Thanks to organic growth combined with the acquisition of a French competitor (Sentenac) in 2015, the company has rapidly grown into a market leader.