Amethis announces the signing of a majority investment in Magriser, a leader player in micro-irrigation systems in Morocco. This is the first operation of Amethis MENA Fund II, dedicated to the SMEs in the region.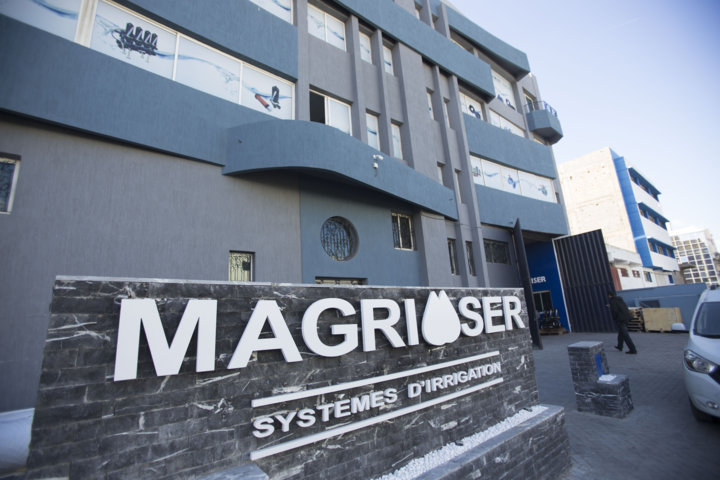 Established in 1987 by Mr. Azzedine Azzouz, Magriser was one of the forerunners of the micro-irrigation technique in Morocco. The Group offers today a full line of micro-irrigation equipment ranging from basins coverings, PVC and micro-irrigation pipes to filtration and fertigation systems. In addition to its core business of distributing micro-irrigation equipment, Magriser diversified its product portfolio by offering solar pumping systems and completed its solutions offering by proposing consulting and installation of turnkey micro-irrigation systems.
In Morocco, a country affected by water stress, 70% of water use is agricultural. Thanks to its advanced micro-irrigation solutions, Magriser helps farmers every day to reduce water input while improving agricultural productivity. Magriser's irrigation systems save 100 million m3 of water each year, the equivalent of the annual consumption of 4 million people in Morocco.
Thanks to its historical expertise, its wide distribution network, its long-lasting partnerships with top-tier international suppliers and the dedication of its teams, Magriser became a key player in the industry. With Amethis support, Magriser is engaging in a new development phase. Indeed, the Group plans on launching its own production unit for micro-irrigation pipes by the end of 2021 and ambitions to expand its activities to Sub-Saharan Africa.