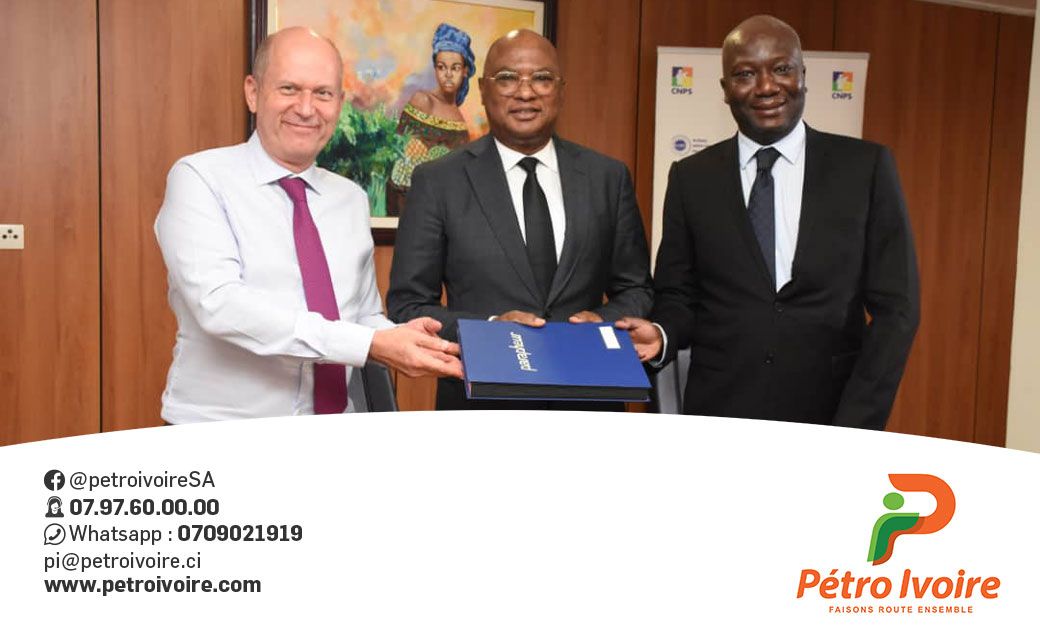 Abidjan, July 27, 2022 – Amethis is pleased to announce its successful exit of Pétro Ivoire, the leading retail distributor of oil and gas products in Cote d'Ivoire, through the sale of its minority stake to Caisse Nationale de Prévoyance Sociale (CNPS), a large Ivoirian public institution.
"Amethis has accompanied Pétro Ivoire through two of its vehicles which exited in 2018 and today. The success of Pétro Ivoire reinforces Amethis' investment strategy to build African regional champions. We are pleased to have contributed to support the expansion of the group, the work of the general manager of Pétro Ivoire Sébastien Kadio-Morokro during all these years of fruitful collaboration and to sell our stake to CNPS which invests in a strategic sector for Côte d'Ivoire" said Jean-Thomas Lopez, Partner at Amethis.
The partnership between Pétro Ivoire and Amethis has allowed the development of solid internal governance policies, thus laying the foundations for a sustainable growth and a rapid evolution of the activities of Pétro Ivoire which has doubled its turnover and its number of employees in less than 10 years in a very competitive sector which has seen the entry of new local and international players.
Through this partnership and thanks to significant investments, Pétro Ivoire became market leader and tripled its production of LPG gas. LPG is a particularly interesting alternative to wood and charcoal and a strong contributor to the fight against deforestation and household air pollution.
" We thank Amethis for their continued support over the 9 years of our partnership which has seen considerable positive change for Pétro Ivoire. Pétro Ivoire with this new solid long-term partner CNPS, intends to consolidate its achievements in its core business with the continued expansion of its network of service stations and investments in the entire supply chain of butane gas to households and businesses. Above all, we intend to move to another stage of our development with the diversification and regionalization of our activities. Our ambition is to be a real national and regional champion." said Sébastien Kadio-Morokro General Manager of Pétro Ivoire.
"Through this investment, CNPS wishes to position itself in a key sector essential to the national economy with a view to strengthening the capacity of a local reference player to initiate its expansion and meet the challenges and opportunities in the medium and long term," said Charles Kouassi, General Manager of CNPS.
About Pétro Ivoire
Pétro Ivoire is a petroleum products, fuels, gas and derivative products distribution and station services company operating since 1994. It is one of the leaders in the distribution of petroleum products and gas in Côte d'Ivoire. It distributes fuel, packaged gas and lubricants.
It is one of the top 3 distributors of petroleum products and one of the top 2 distributors of LPG in Côte d'Ivoire and has a solid brand image thanks to a network of 78 service stations.
The group's ambition is to be a national and regional champion by making it a point of honor to offer the best to customers.