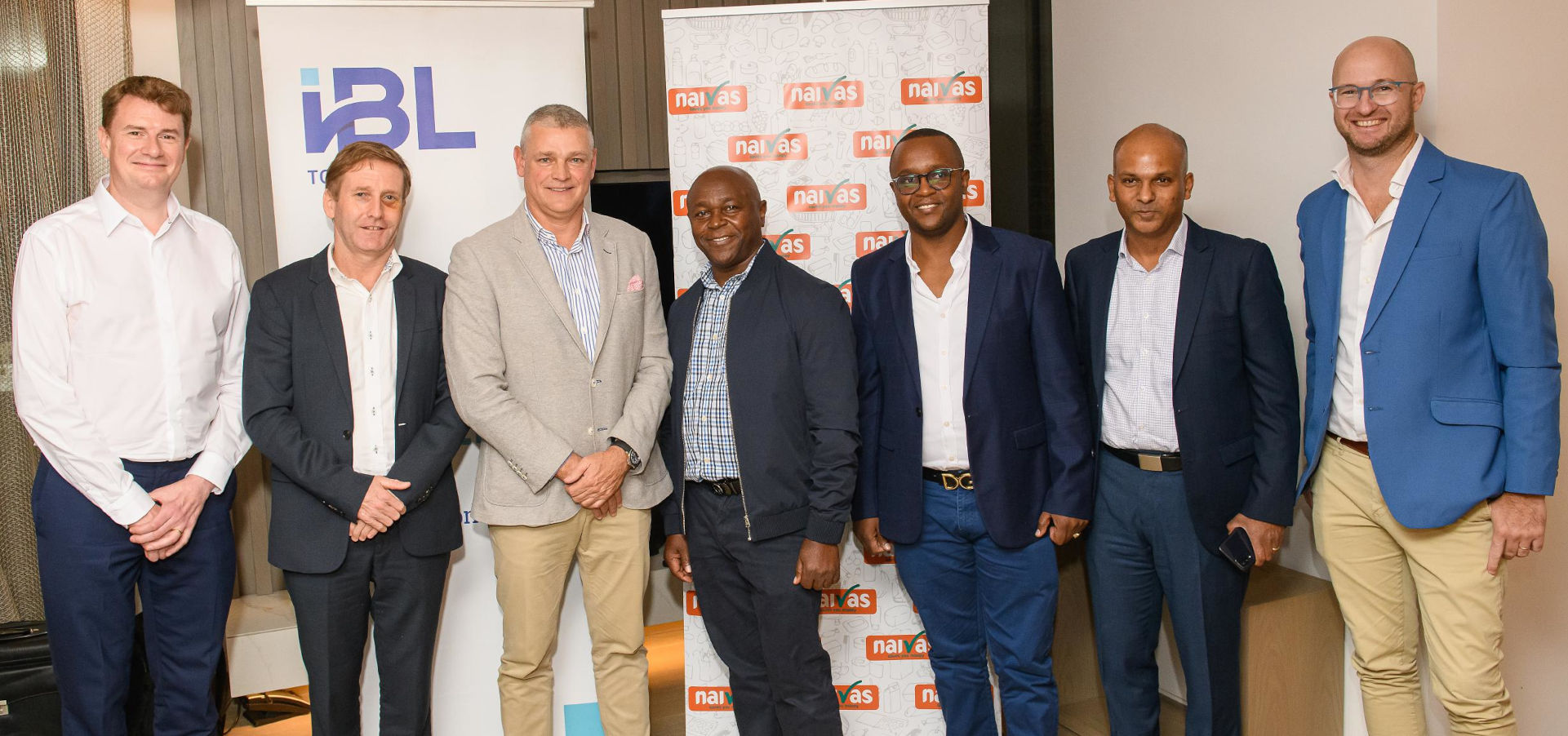 Amethis, alongside its partners, DEG, MCB Private Equity, and IFC, a member of the World Bank Group, are pleased to announce they have reached an agreement to sell their stake in Naivas International (Mauritius), which owns 100% of the shares of Naivas Limited, a leading supermarket chain in Kenya. The deal which sees the Mukuha family continue holding majority control, welcomes IBL Group, a Mauritius conglomerate as the lead investor of a consortium of new equity partners. IBL Group's partners in the consortium are Proparco, a subsidiary of Agence Française de Développement (AFD) and DEG, a subsidiary of German KfW Group. This marks IBL Group first investment as part of their expansion strategy in East-Africa. This agreement is still subject to regulatory approvals.
Naivas was Amethis Fund II fourth investment and now first exit. It is a perfect case in point of Amethis Fund II strategy and highlights how Amethis aims at building ambitious African champions. In the course of our investment period, and thanks to both a high-caliber management team and a family with a vision, Naivas has been able to consolidate its position and expand with its total number outlets growing from +60 to more than 84 stores today, in the process adding 5 new cities to its unrivalled footprint in Kenya. The group has also added about 1'700 new employees in the process further increasing its impact in the communities at large through building and expanding quality jobs and through partnerships with its increasing number of suppliers.
On top of the geographical expansion, Amethis has also supported the development of a strong middle management layer in the group, with numerous hires to better control growth and risk across different segments: IT, e-commerce, category management, Environmental & Social functions etc. An ambitious IT upgrade program has been subsequently rolled out to equip management with state-of-the-art analytical tools. Last but not least, Naivas has also continued its ambitious investment in prices and promotions to maintain an affordable offering and stay true to its historical motto "Naivas saves you money". All of the above resulting in the group being now even better positioned to further expand with new openings already planned in the country.
David Kimani, Managing Director of Naivas said "We are very happy to welcome our new partner to Naivas. The backing of a leading international conglomerate is a testimony to Naivas' success and unique profile in the market. We have ambitious plans for the company and look forward to combining our strengths to create value for all our stakeholders". He further added, " We really enjoyed the quality of the partnership with Amethis and are looking forward to collaborating further in the future".
Frank-Astère Ndiyo Butoyi, Investment Director at Amethis, declared: "During these times of transformation in the sector, we have been honored to partner with such an iconic Kenyan brand and I am very excited about the current growth momentum and future prospects for the group. By leveraging our local office in Nairobi and Amethis' experience in the African retail sector, we have been able to support the talented management team all-the-way through the recent expansion phase. We are convinced that this new partnership will unlock additional value and lay the foundations of the group's very successful future".
Shareholders have been advised by EY, Bowmans and Rothschild, whereas PwC, Benoit Chambers, Kaplan & Stratton and Ibis have accompanied the investors.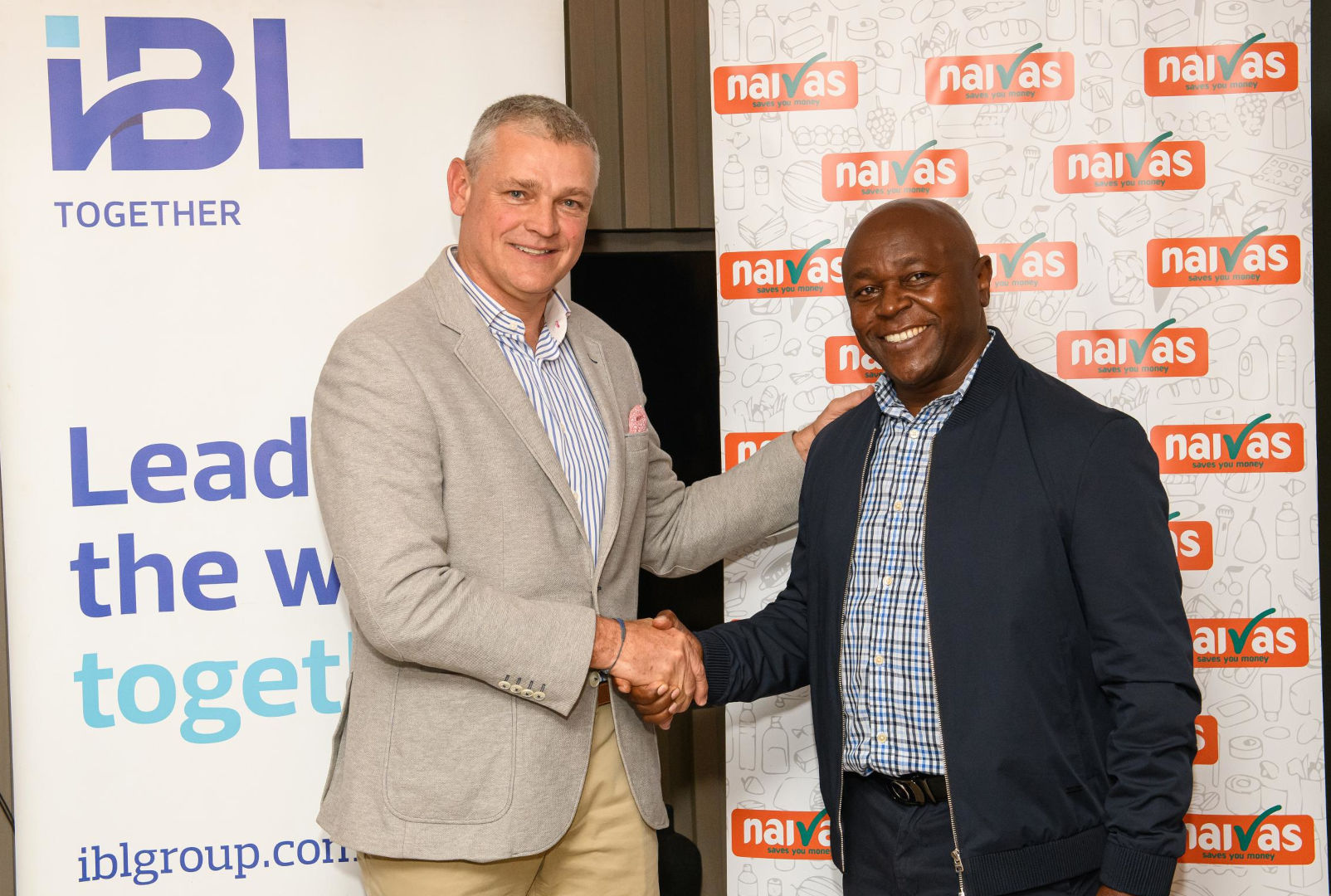 About Amethis – Amethis, a member of the Edmond de Rothschild Private Equity partnership, is a private equity firm dedicated the African continent with offices in Paris, Casablanca, Abidjan, Nairobi and Luxembourg, and an investment capacity exceeding EUR 820 million. Amethis brings growth capital to promising midcap champions in a diversity of sectors throughout the African and European continents and is led by an experienced investment team with extensive experience investing in growth companies.  www.amethis.com
About Edmond de Rothschild Private Equity – Edmond de Rothschild Private Equity is an independent firm, part of Edmond de Rothschild Asset Management, with over CHF3.5bn in assets under management. With an entrepreneurial approach to finance and backed by strong convictions, Edmond de Rothschild Private Equity builds and develops differentiating investment strategies that provide a sustainable response to environmental and social challenges. Founded in 1953, the Edmond de Rothschild Group had CHF178bn in assets under management at 31 December 2021, 2,500 employees and 29 offices worldwide.  www.edmond-de-rothschild.com